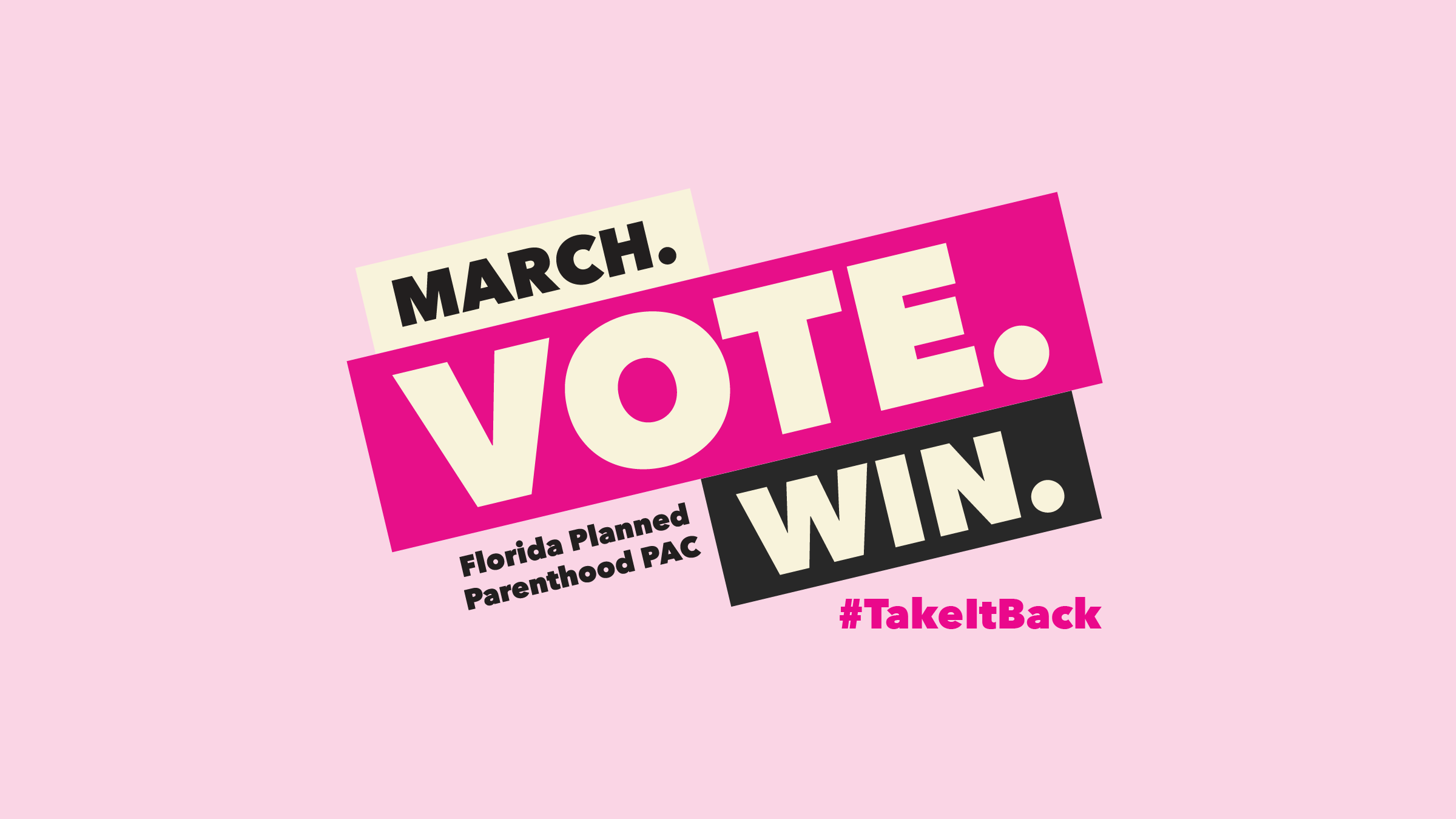 GET INVOLVED
Events are happening in communities across Florida from now through election day. You can join us and send a strong message to politicians; if they don't stand with us on access to safe and legal abortion, affordable birth control, care at Planned Parenthood, and health care equity, then they don't deserve to represent us.
Check out the calendar below to see all events or use the community links to see just events in your area. Don't see you community listed? Check out our online events.
GOTV Pinellas Canvass
Saturday, November 3, 2018 @ 9:30 am

-

6:00 pm
Door to Door Canvassing is the most effective way to engage voters and make sure they show up to the polls! Join us as we knock on the doors of key voters in our community and talk with them about Andrew Gillum's Campaign for Governor, other key races and Amendment 4! The folks we will be talking with have been specifically targeted to maximize turnout and our chances at winning in November and we need your help!