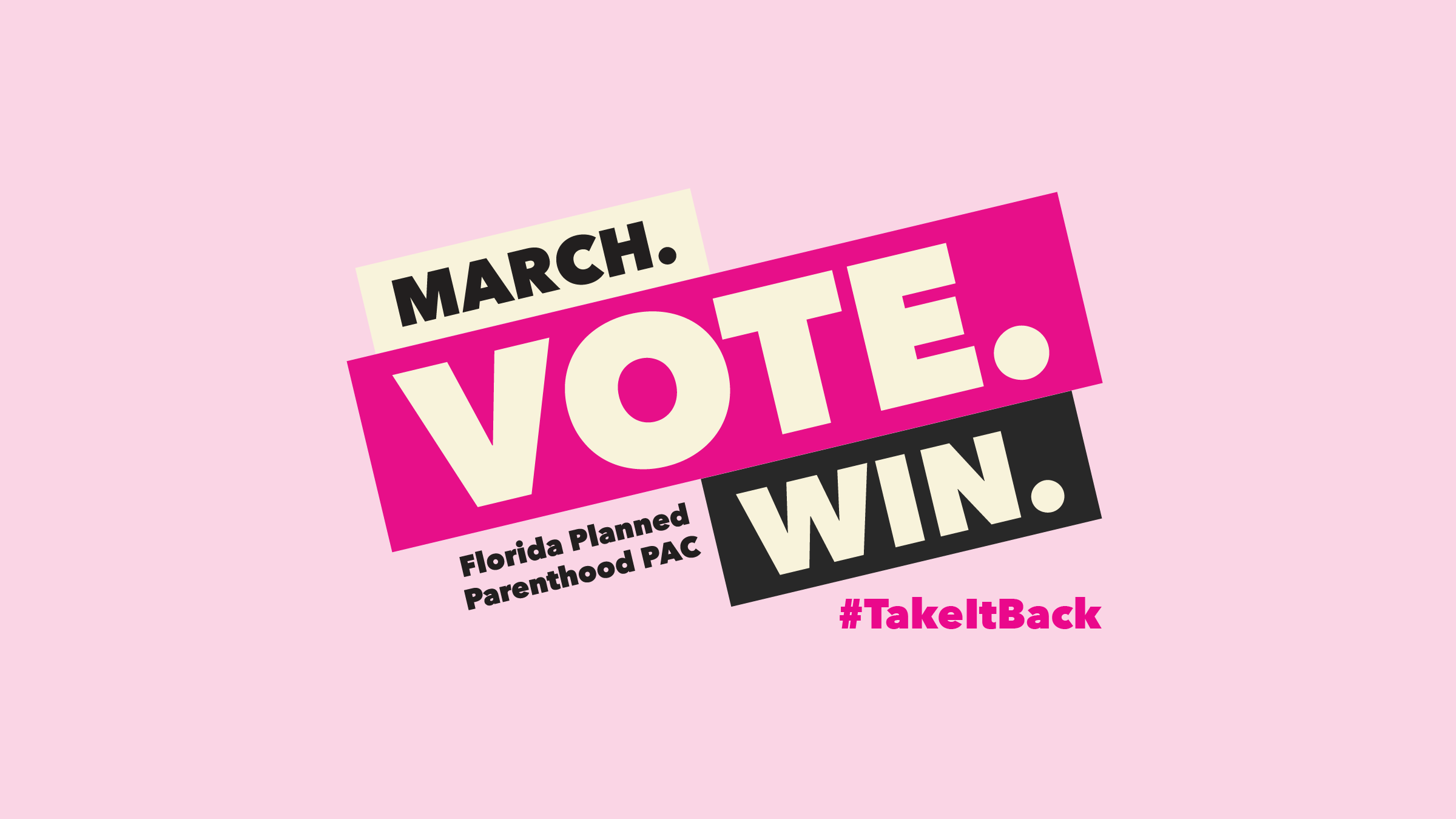 GET INVOLVED
Events are happening in communities across Florida from now through election day. You can join us and send a strong message to politicians; if they don't stand with us on access to safe and legal abortion, affordable birth control, care at Planned Parenthood, and health care equity, then they don't deserve to represent us.
Check out the calendar below to see all events or use the community links to see just events in your area. Don't see you community listed? Check out our online events.
Tallahassee Take Action for Freedom Canvass
Sunday, November 4, 2018 @ 9:30 am

-

6:30 pm
One door at a time, we will converse with and educate our Tallahassee neighbors on the key races and ballot measures we will see in November. We will also encourage our neighbors to turn out to vote!
We will be launching from the Perry Library, which is an Early Voting site. Our canvassing will run concurrent to the Ben & Jerry's #Yeson4 Ice Cream Social: https://www.facebook.com/events/892505637615171/
From 5-6 pm we will be placing labels on slate cards that inform our neighbors about where they can find their precincts on November 6th.
Direct any questions or concerns to Haley Gentile, Regional Organizer, at 239-210-8923 or haley.gentile@flplannedparenthoodpac.org.