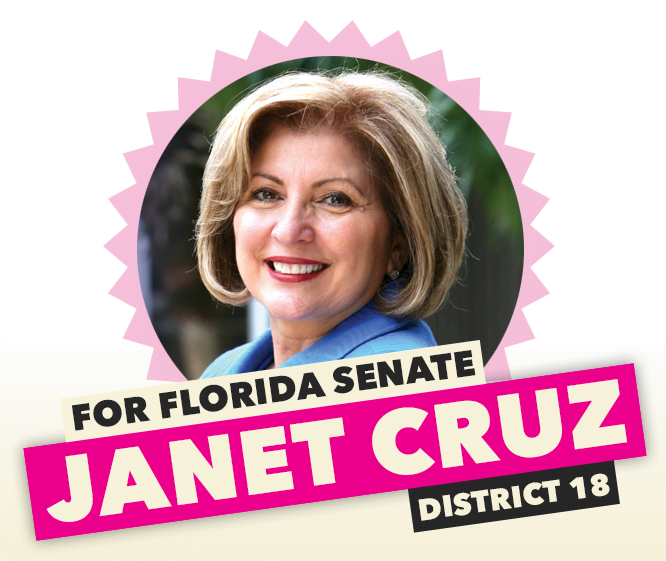 Planned Parenthood Funding
Hero
Believes our leaders should not be defunding women's health care and women should have access to safe family planning services, including cancer screenings and contraception. Has voted against defunding Planned Parenthood in Florida, a law that was later found unconstitutional by a U.S. federal court (2016 / HB 1411)
Access to Abortion
Hero
Believes that women have the right to make decisions about their own body and health and that families should have access to quality health care, affordable childcare, great early learning opportunities, and quality schools. Has a 100 percent voting record supporting access to abortion care, rejecting any attempts to pass medically unnecessary and burdensome restrictions on abortion providers.
Birth Control
Hero
Supports birth control through affordable family planning services.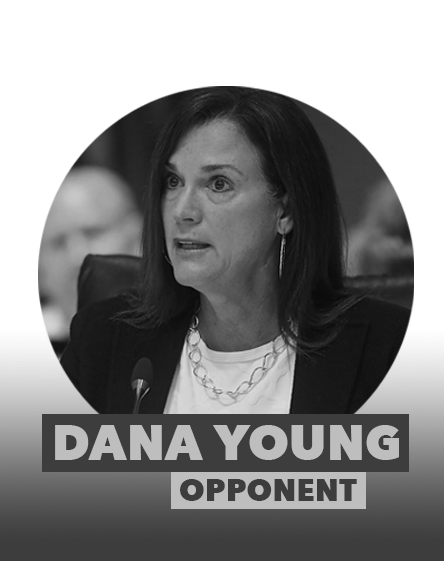 PP Funding
Zero
Voted to defund Planned Parenthood in the state budget as a health care provider for low income patients seeking life- saving cancer screenings, Zika education, testing and treatment for HIV and other sexually transmitted infections and birth control. (2016 / FL House Budget)
Voted to defund Planned Parenthood preventive services, a law that was later found unconstitutional by a  U.S. federal court (2016 / HB 1411)
Access to Abortion
Zero
Voted for legislation that aims to restrict access to safe and legal abortion through Targeted Restrictions against Abortion Providers (TRAP), including medically unnecessary admitting privileges such as those found unconstitutional by the U.S. Supreme Court (2016 / HB 1411)
Voted for a law mandating a 24-hour waiting period before a woman can have an abortion. Women, who are victims of sexual abuse, can opt out of the exam, but they must provide a copy of a restraining order, police report, medical record or other court documentation to do so. According to the Rape, Abuse and Incest National Network, 60 percent of sexual assaults go unreported. (2015 / HB 633)
Birth Control
Zero
Voted to defund Planned Parenthood's affordable birth control program, a law that was later found unconstitutional. (2016 / HB 1411)
Voting in Senate District 18
Early Voting Begins: Monday, October 22nd, 2018
Early Voting Ends: Sunday, November 4th, 2018
Election Day: Tuesday, November 6th, 2018
Visit the Hillsborough County SOE website to find more information.
Paid political advertisement paid for by Florida Planned Parenthood PAC, 736 Central Avenue, Sarasota, FL 34236, independently of any candidate.  Not approved by any candidate.