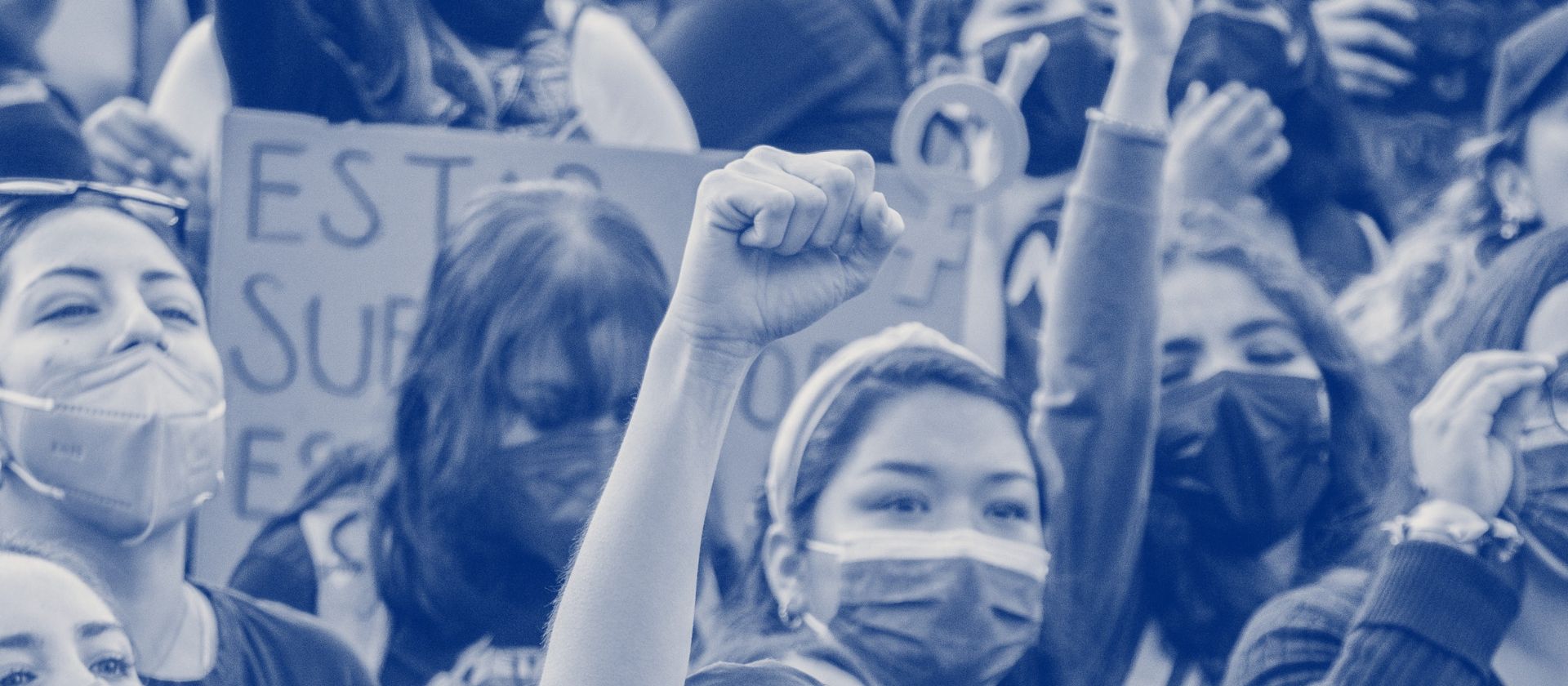 MARCH FOR JUSTICE
When we vote, we win!
Friday, Nov. 4th + Saturday, Nov. 5th
Join us the weekend before the election in a mass mobilization to the polls! Together, we can protect our bodily autonomy and reproductive rights including access to abortion.
MIAMI
We Might Get In Trouble For This!
November 5th
PINELLAS
Take Control at the Polls
November 5th
TALLAHASSEE
FAMU Block Party for Change
November 4th
DUVAL
Jacksonville March to the Polls
November 5th
BROWARD
My Choice Rally for Reproductive Rights
November 4th
BROWARD
Soles to the Poles and Steps to Awareness
November 5th
PALM BEACH
Trap 2 the Polls
November 5th
OSCEOLA
Party to the Polls
November 5th
SEMINOLE
Pro-Choice Caravan to the Polls
November 4th
ORLANDO
March for Justice
November 5th
HILLSBOROUGH
Park to the Polls
November 5th
GAINESVILLE
March for Justice and Party at the Polls
November 4th
TALLAHASSEE
GOTV BBQ + Community Canvass
November 5th