Abortion is still legal. It's still your right – for now.
The Supreme Court has ended your constitutional right to abortion and Florida is now facing an abortion access crisis. An all-out abortion ban in our state would cut off safe legal abortion care to millions of women, plus more people who can become pregnant. This is personal.
We're asking abortion rights advocates to take action now!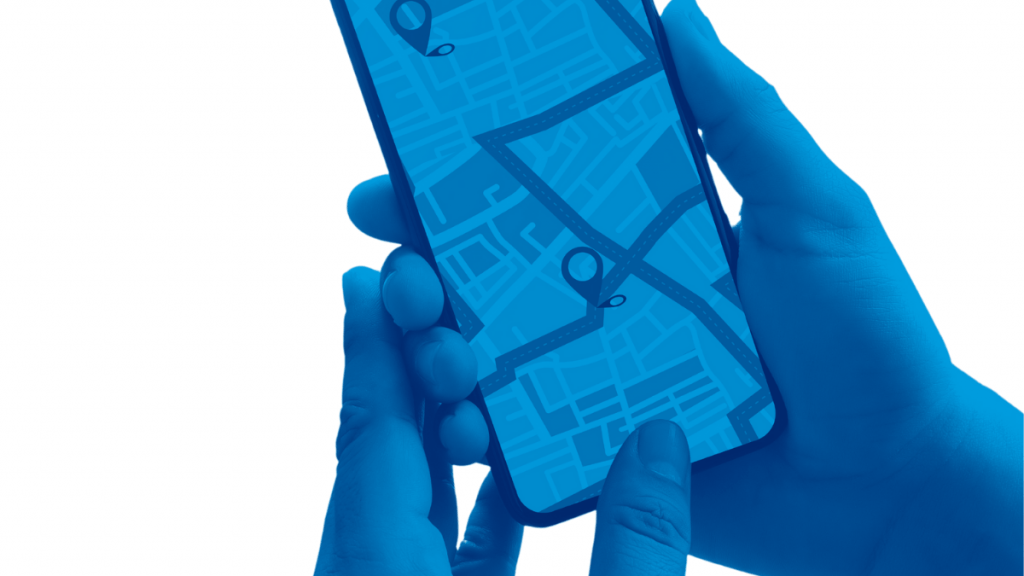 Get Involved
Find an event nearby where you can help us reach voters and elect repro health champions in your district.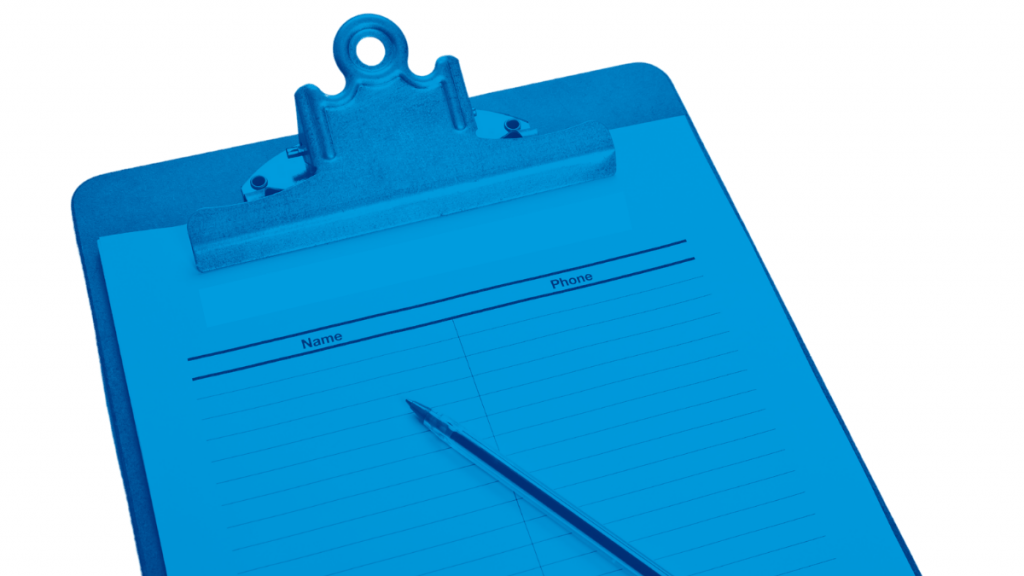 Volunteer
Add your name: Together, we will elect legislators who will respect and protect our bodily autonomy!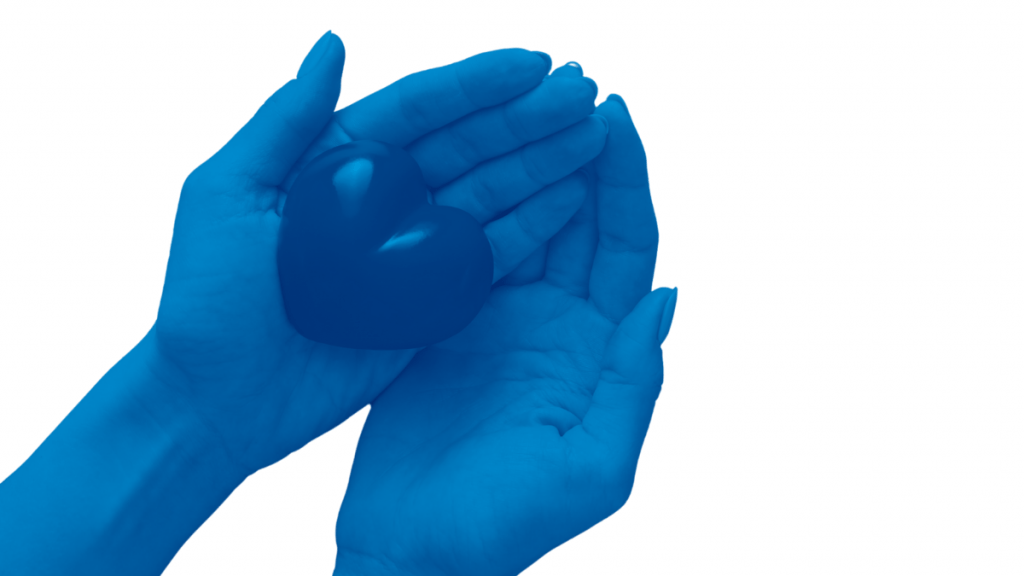 Donate
Protect access to abortion and reproductive rights with an urgent gift to Florida Planned Parenthood PAC.

Reproductive Health Heroes
Every candidate receiving the PAC's endorsement strongly supports medically appropriate and scientifically based health care policies and opposes legislation that limits access to abortion or any other form of reproductive health care.