Your vote,
delivered to your door!
3 easy steps – here's how it works: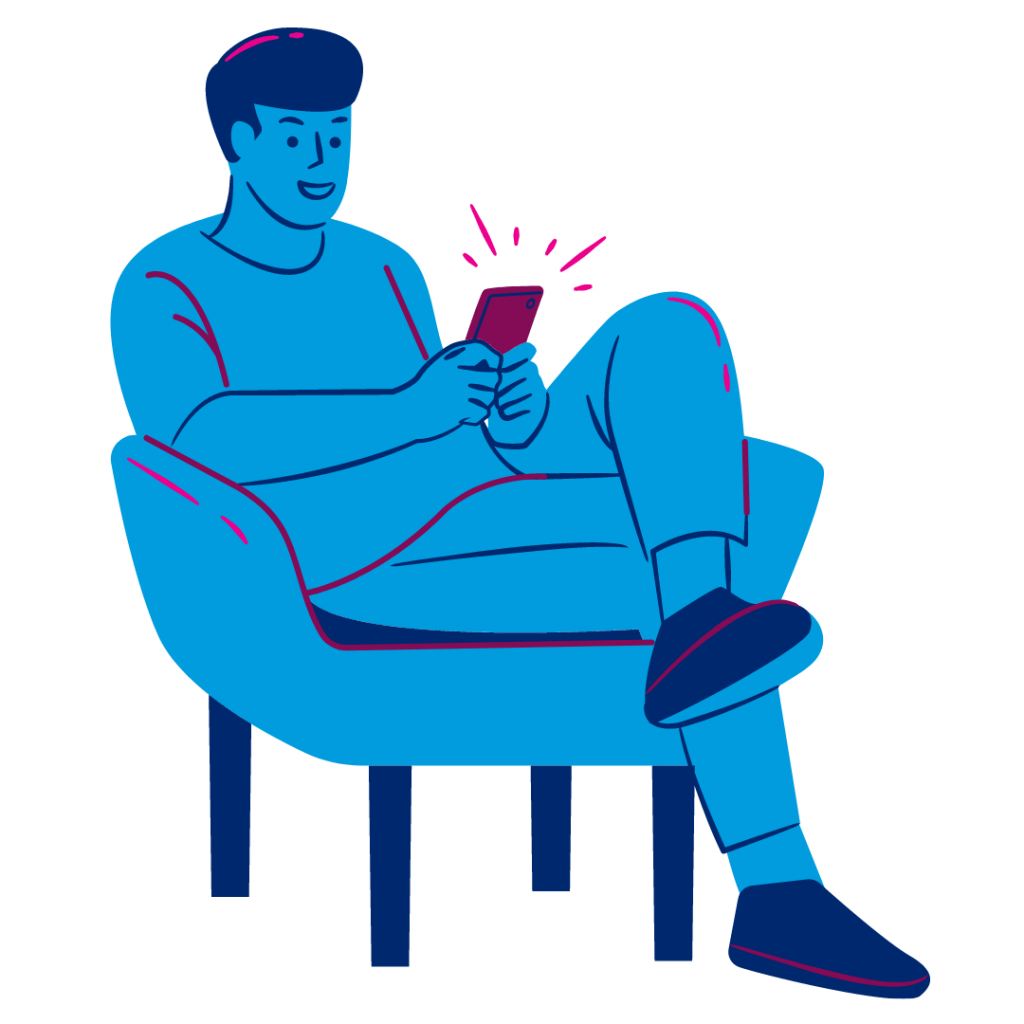 1: Sign up online
Find your county listed below and follow the link to a simple online sign-up form. Once completed, you're all set – just sit back and relax, your ballot is on the way!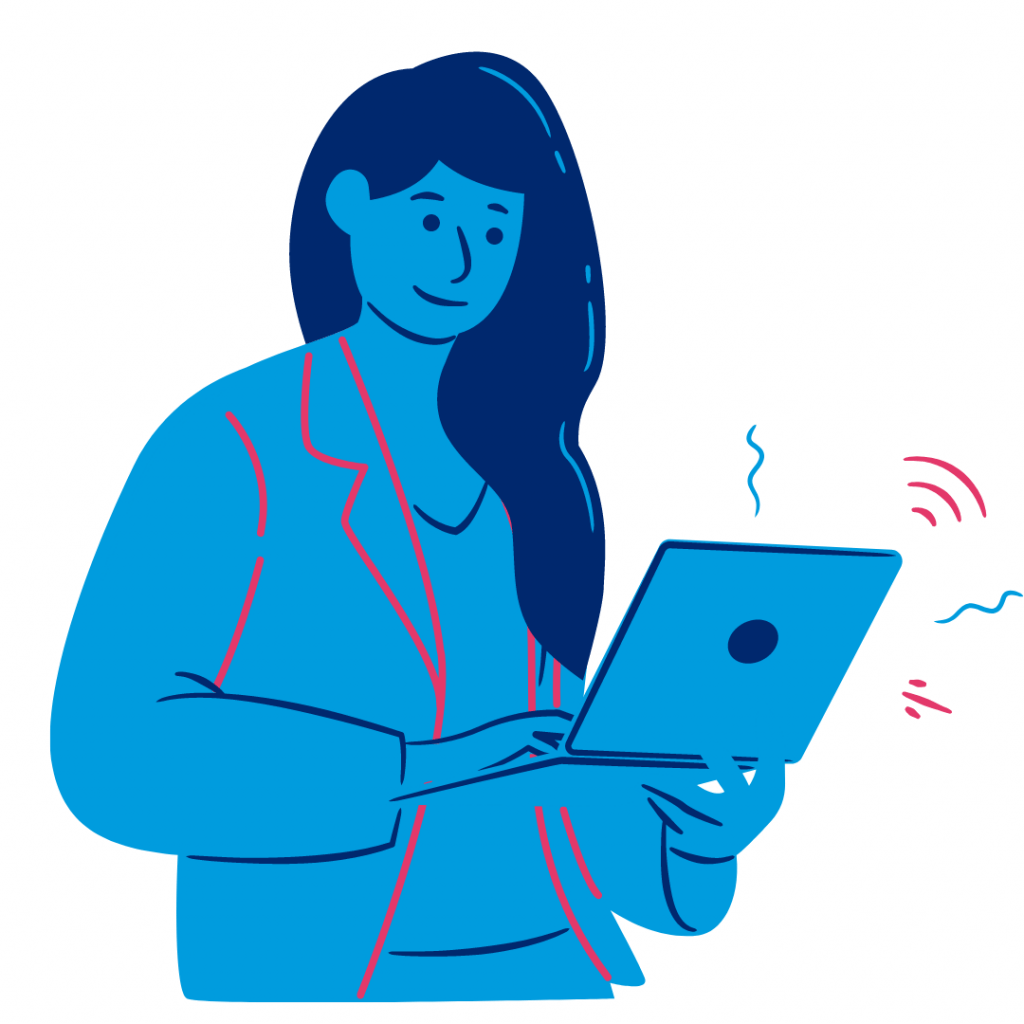 2: Complete ballot
Once your ballot arrives, take your time, and research the candidates at your own pace. You have days instead of minutes to pick your votes!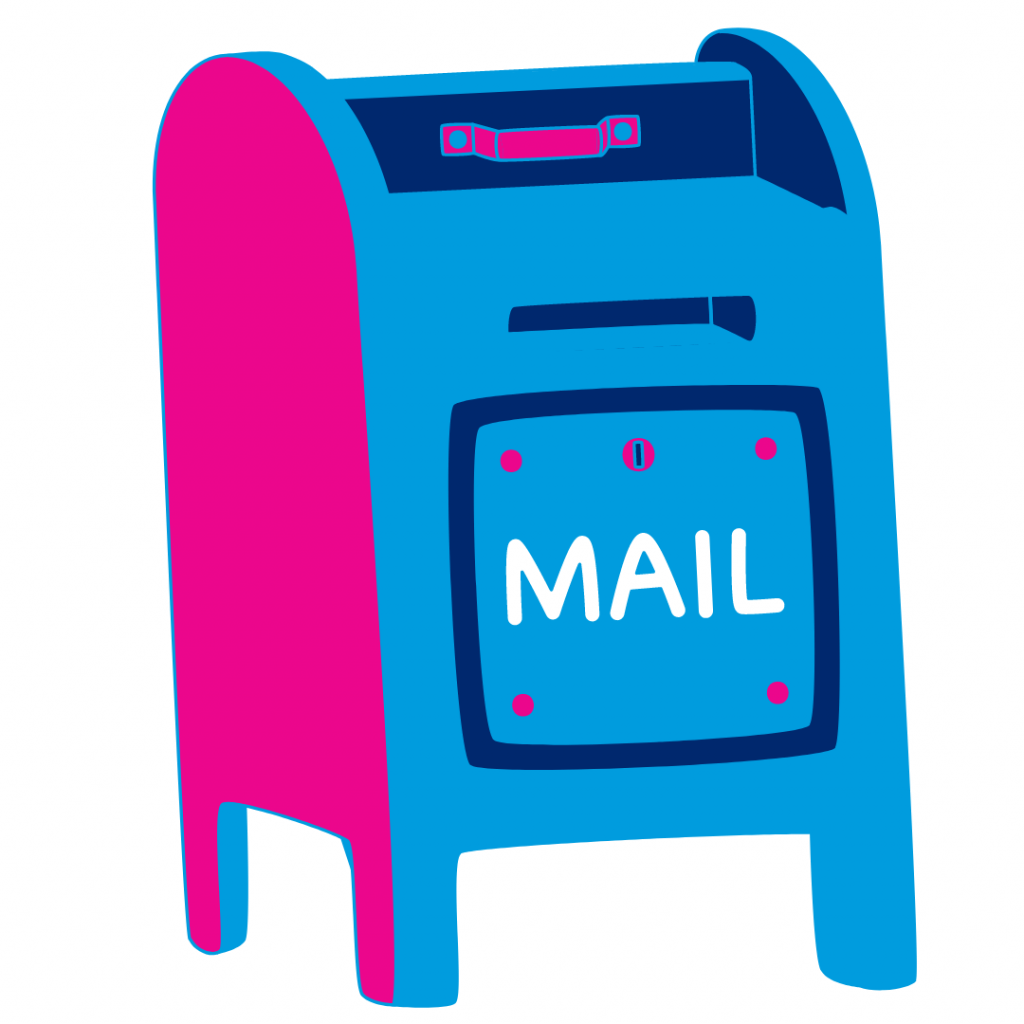 3: Send it back
Put your completed trackable ballot in the provided return envelope, add a stamp and drop it in the mailbox or your local election office drop box. We recommend you mail your ballot no later than October 31.
This amazing service is available to all registered voters in Florida. If you're not registered to vote or need to update information, like your current address, you can do that online too!
Our Favorite Repro-Rights Candidates
With a mail-in ballot, you can vote for exceptional candidates like these. Candidates who pledge to support our right to access reproductive health care including abortion, and to protect our bodily autonomy!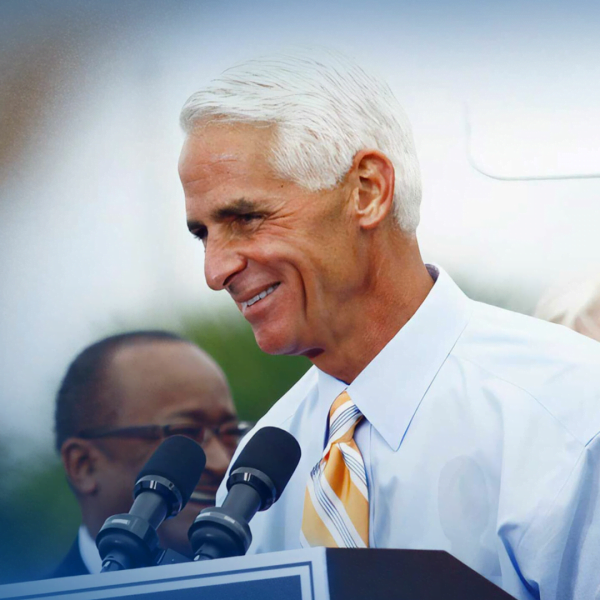 Charlie Crist
Governor
Statewide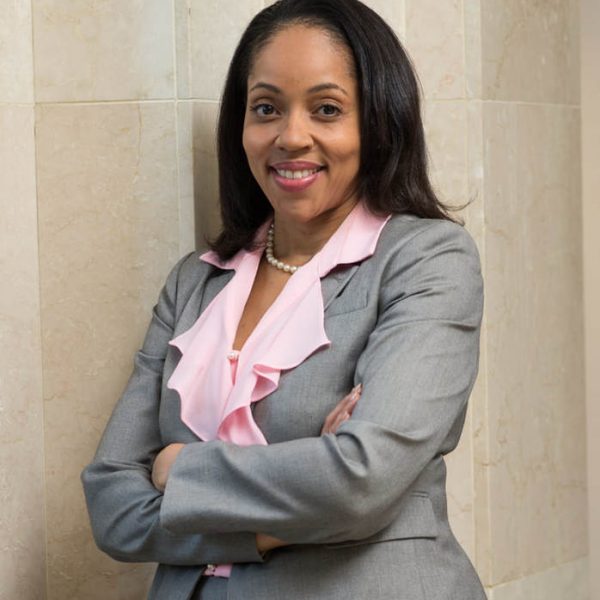 Aramis Ayala
Florida Attorney General
Statewide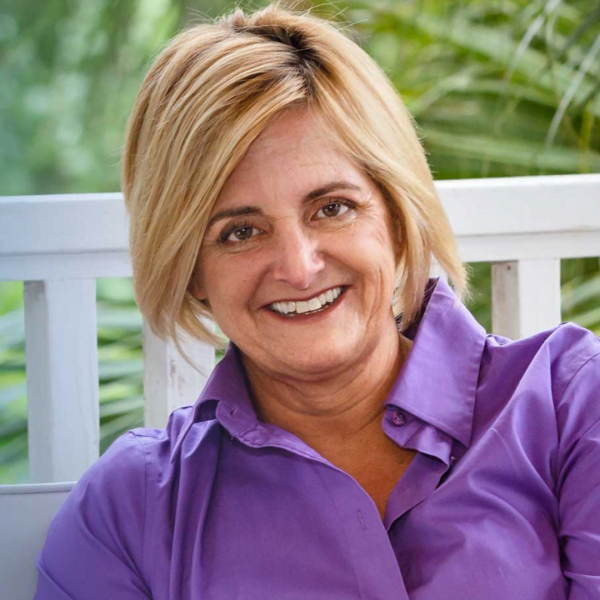 Loranne Ausley
Senate District 3
Parts of North Florida including Tallahassee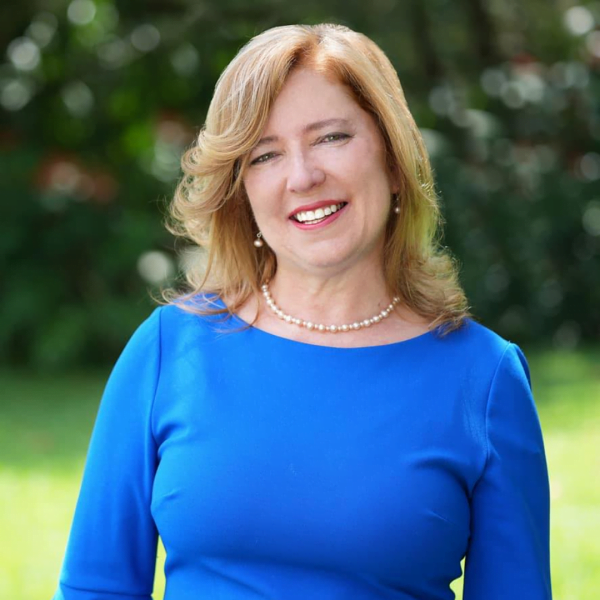 Joy Goff-Marcil
Senate District 10
Part of Orlando, Oviedo, Lake Mary, and Sanford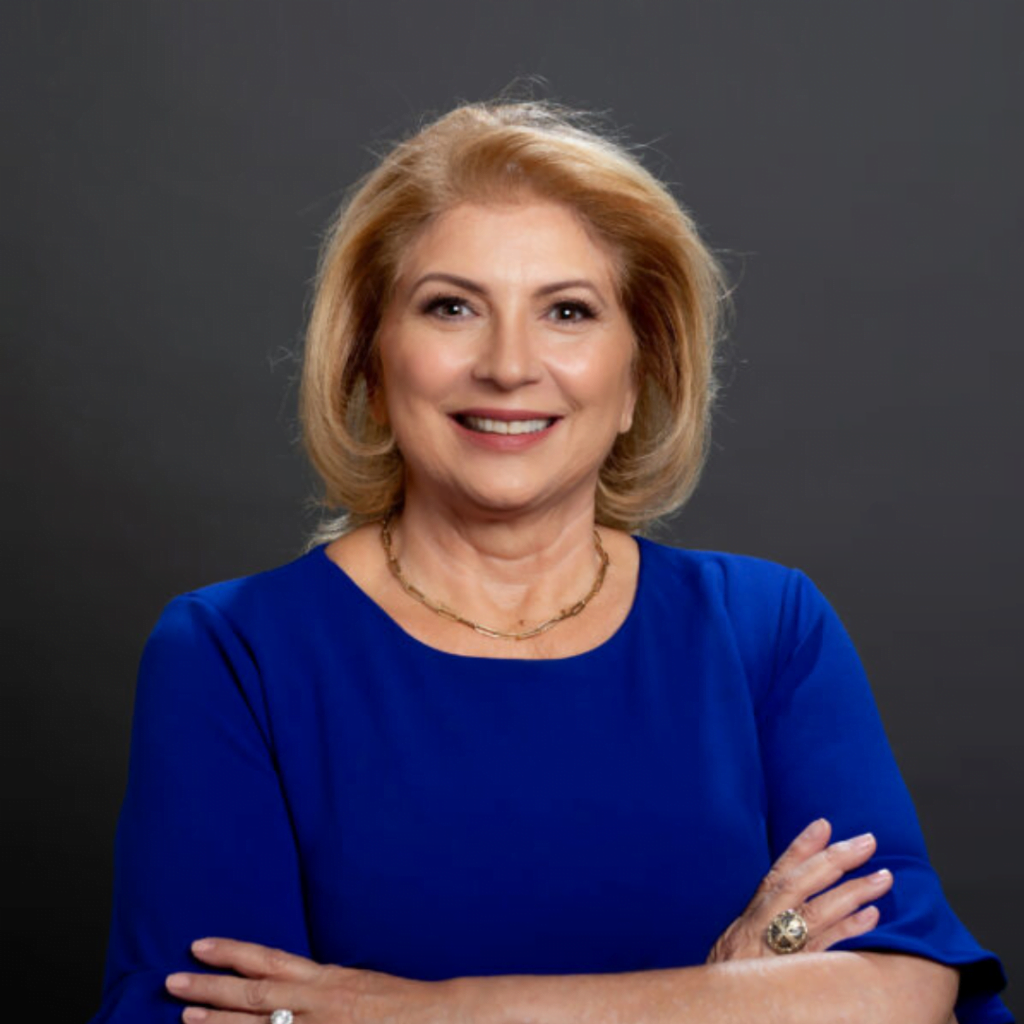 Janet Cruz
Senate District 14
Parts of Tampa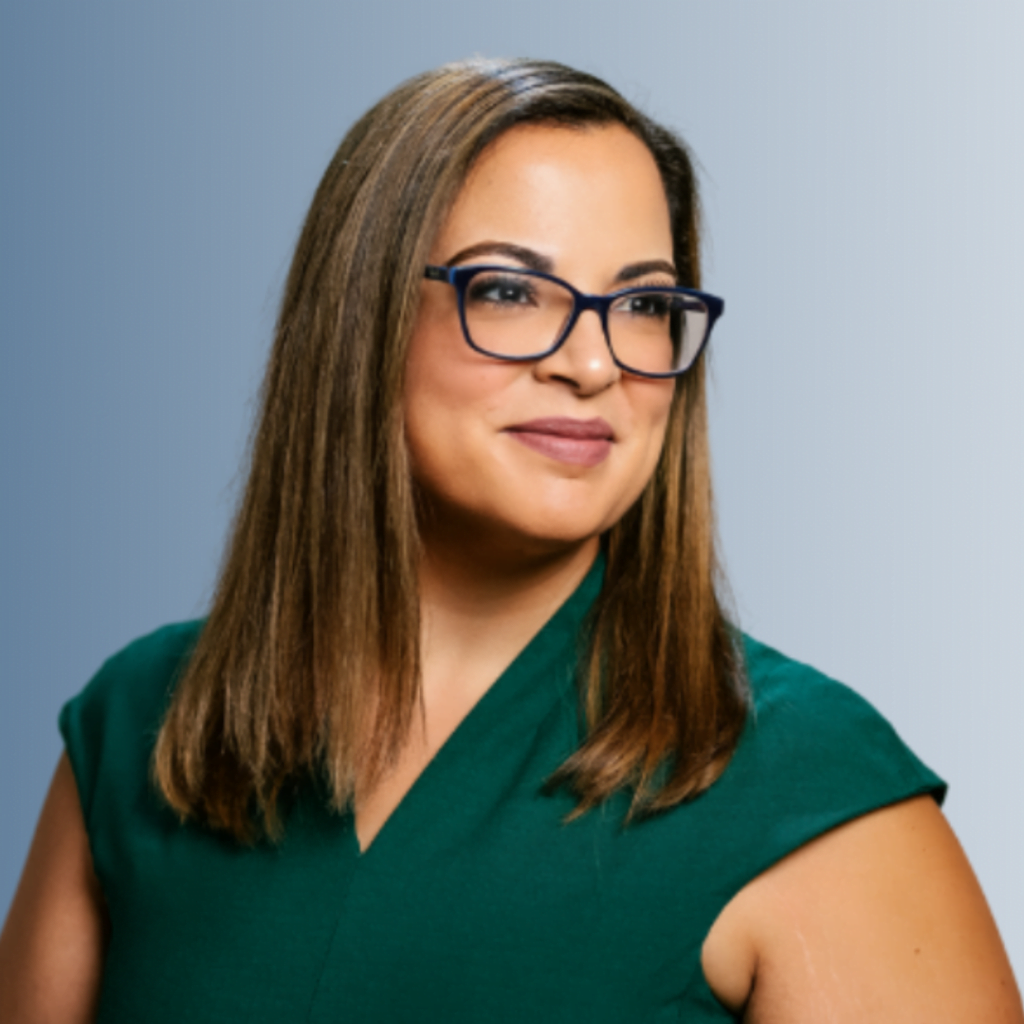 Eunic Ortiz
Senate District 18
Parts of Saint Petersburg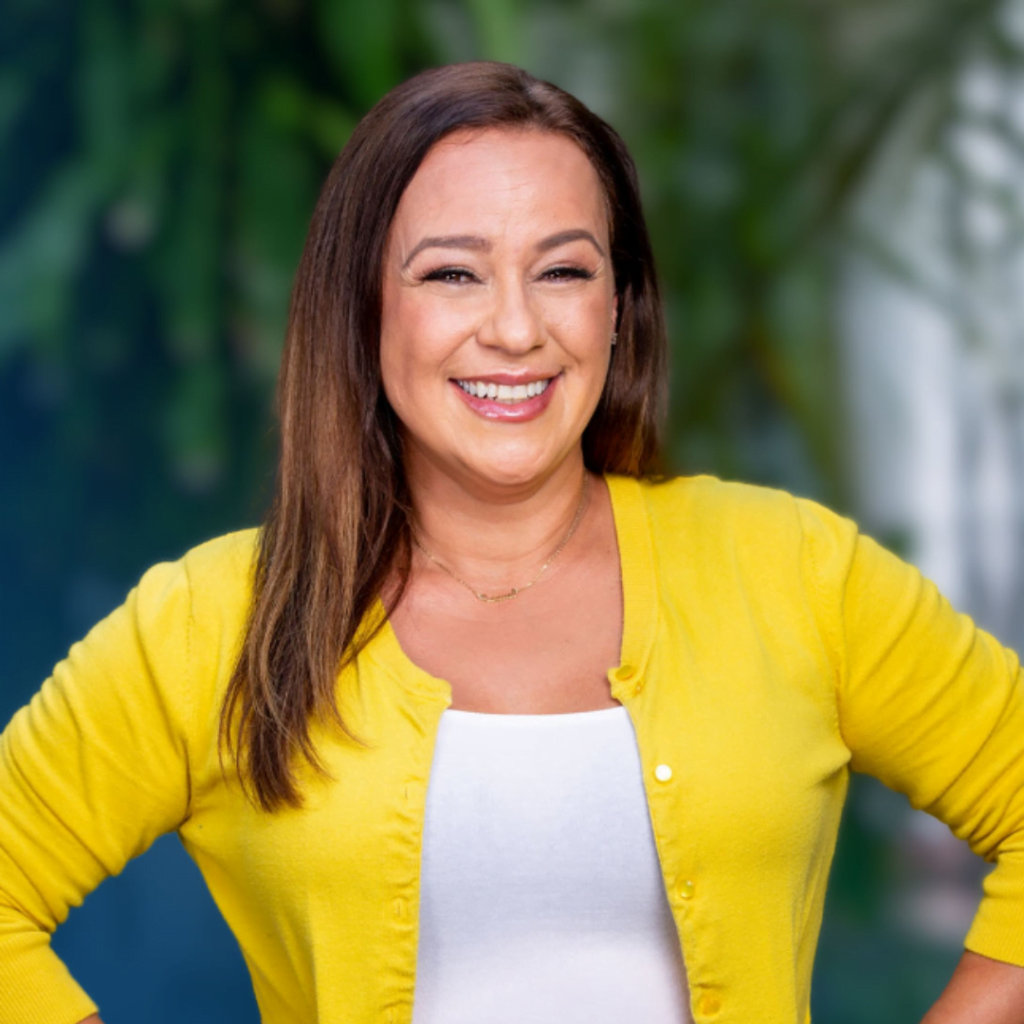 Raquel Pacheco
Senate District 36
Parts of Miami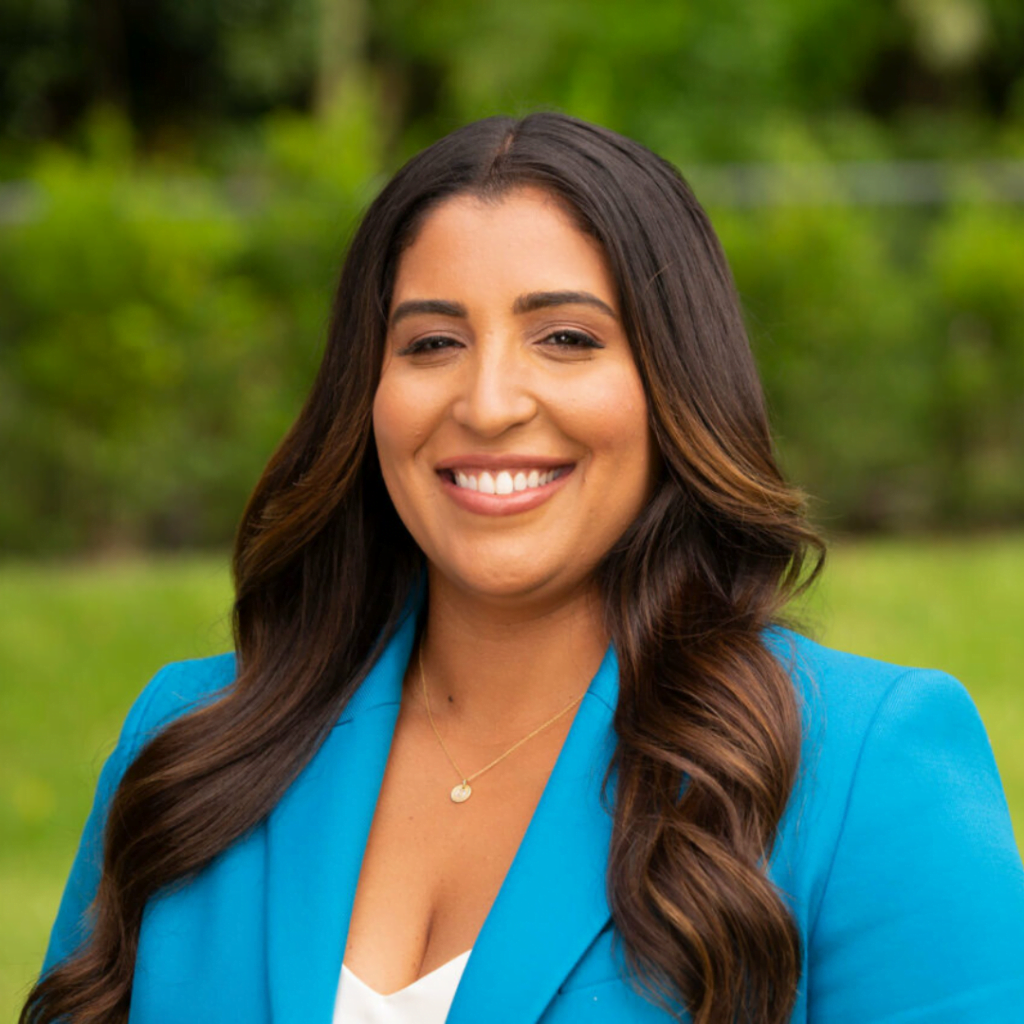 Janelle Perez
Senate District 38
Parts of Kendall, Homestead
Candidate availability is based on your voting district. All candidates are not available in all areas. No purchase necessary – voting is free.
Track Your Ballot
After you've mailed out your ballot you can track its status online. Nothing beats this peace of mind, knowing your vote has been counted!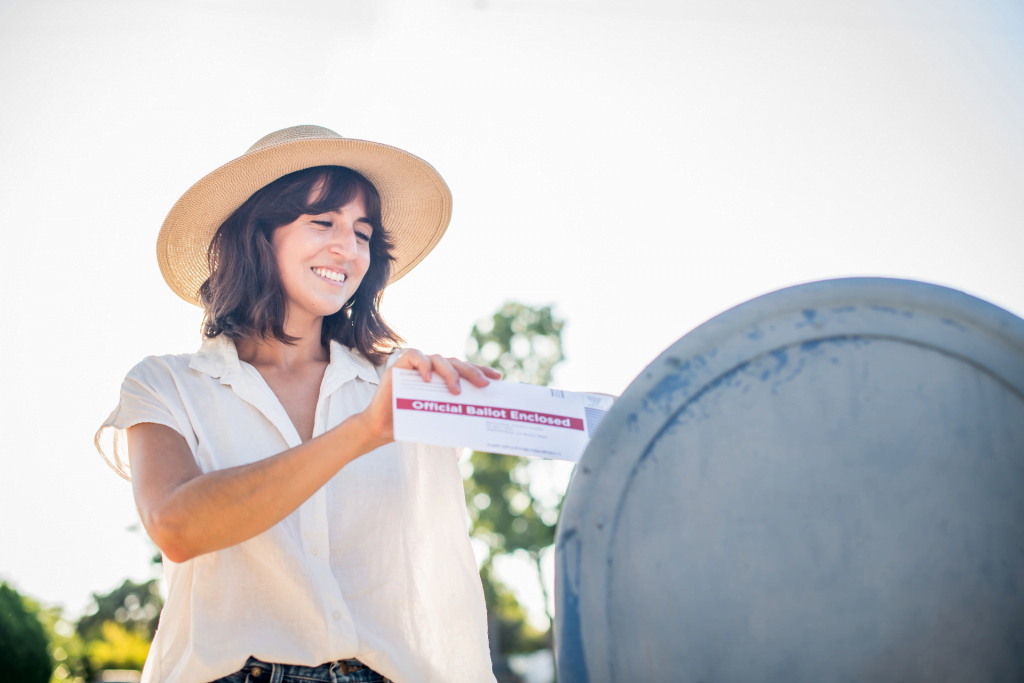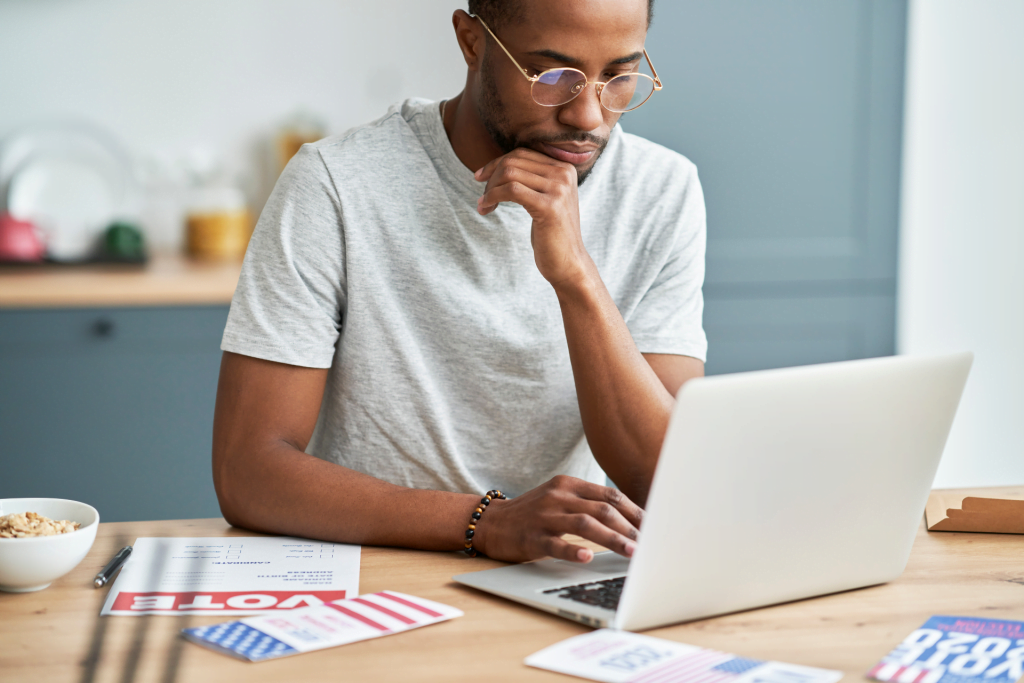 All the Details
Are you the type that wants to know all the details before you sign on? No problem. Check out the Florida Division of Elections website for all the details on vote by mail.
Find your county to request your mail-in ballot!
IT ONLY TAKES TWO MINUTES!